Drones for Agricultural use

Looking to get a drone but don't know where to start? CowCams has tested several different makes and models for agricultural monitoring use. We recommend starting out with a quadcopter made by DJI. DJI just released the DJI Mavic Air, it has all the features of the bigger drones, but folds up to the size of not much bigger than a phone! Flight times are 21 minutes, and range is 2 miles! The mavic would be perfect for taking with on a 4 wheeler, or keeping in the backseat of a feed truck. The Mavic Air starts at $799, if you do order please use our affiliate link below as this will give us some kickback from DJI and we would be happy to help with any questions you might have.

The Mavic Pro is slightly larger, but packs a ranch of 4.3 miles and 27min flight time! This drone starts at $999

Either the Phantom 3 or Phantom 4 are great choices as well. From our testing no other drone compares to the distance or range that the phantoms can achieve for the money. When checking cattle or water tanks the farther you can fly it away from you, the more useful it will be. The Phantoms will fly for 20 to 25 minutes on one battery. Worried about crashing? The Phantoms basically fly themselves, let go of the controls and they will use GPS to hover in a fixed position. The Phantom 4 and Mavic have extra sensors so that when flying forward they will sense objects and automatically stop before crashing. Stay away from the Phantom standard or wifi versions, they do not have the useful range needed for checking cattle or water tanks.

For now we are just giving buying advice and local training (call for more info), but in the future we hope to offer long range fixed wing drones for agricultural surveillance. Below are links to DJI offers. We strongly recommend buying directly from DJI, if something does go wrong it will be much easier to get warranty work.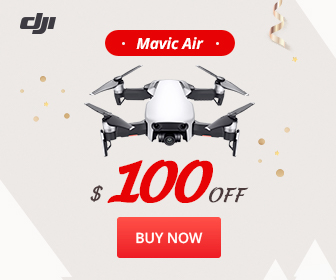 ---